Up On Downs Hertfordshire


A parent run organisation which supports families of children with Down's Syndrome.

About Us
Up on Downs
Join us at Up on Downs for fun, fellowship and support on your journey with your child with Down's Syndrome.
Join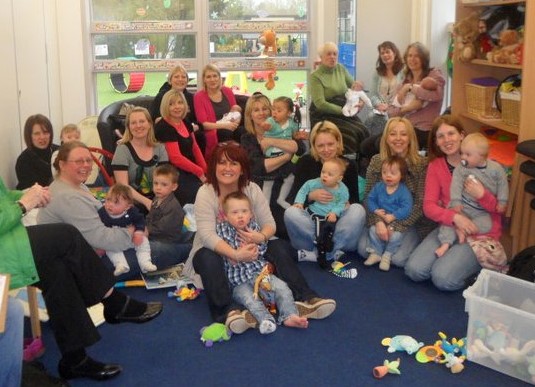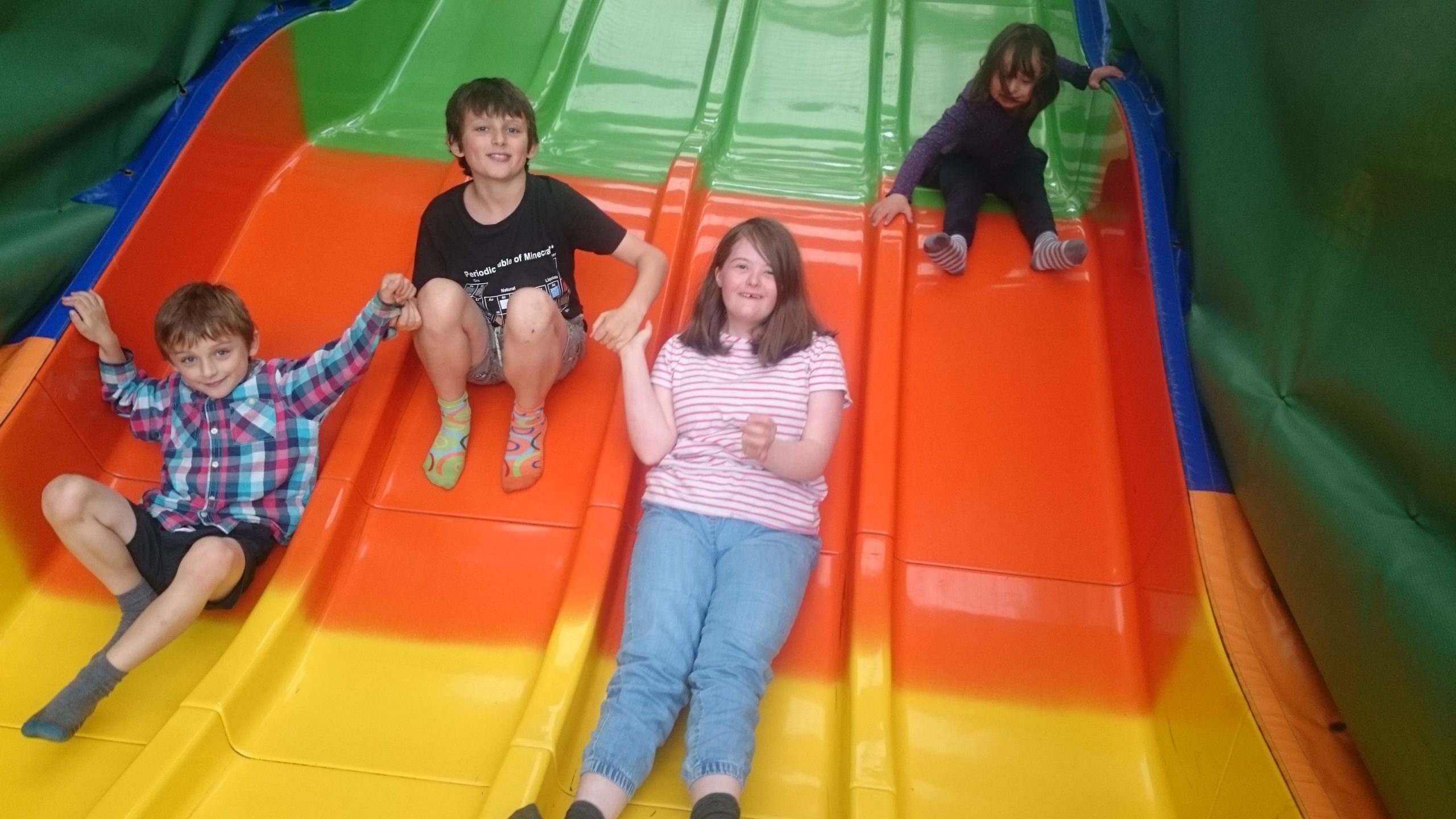 Up on Events
Come together with families at our social get togethers, days out, parties and information events.
Events Calendar
Up on Newsletters
Our newsletters give you more information about events and what we are up to.
Newsletters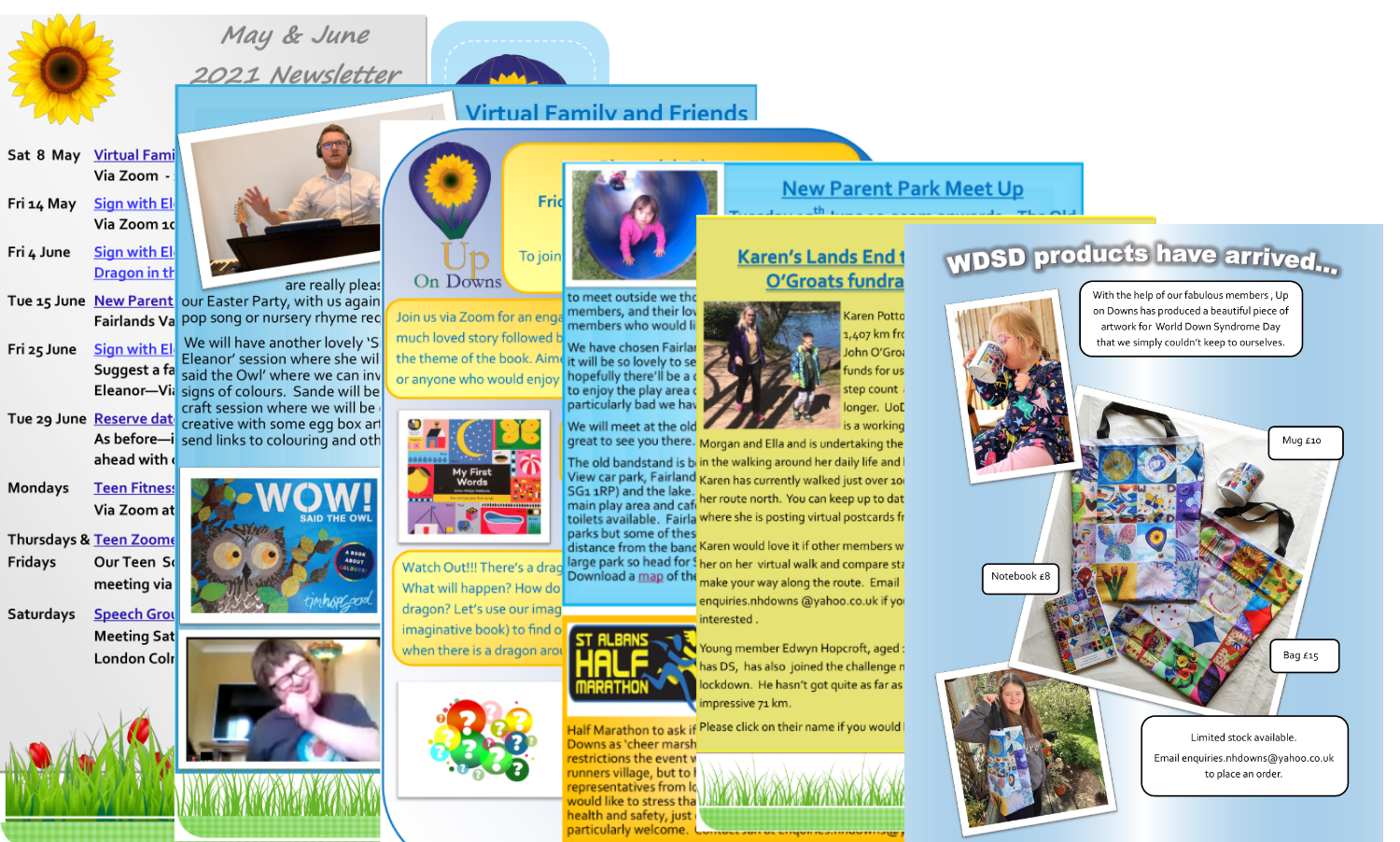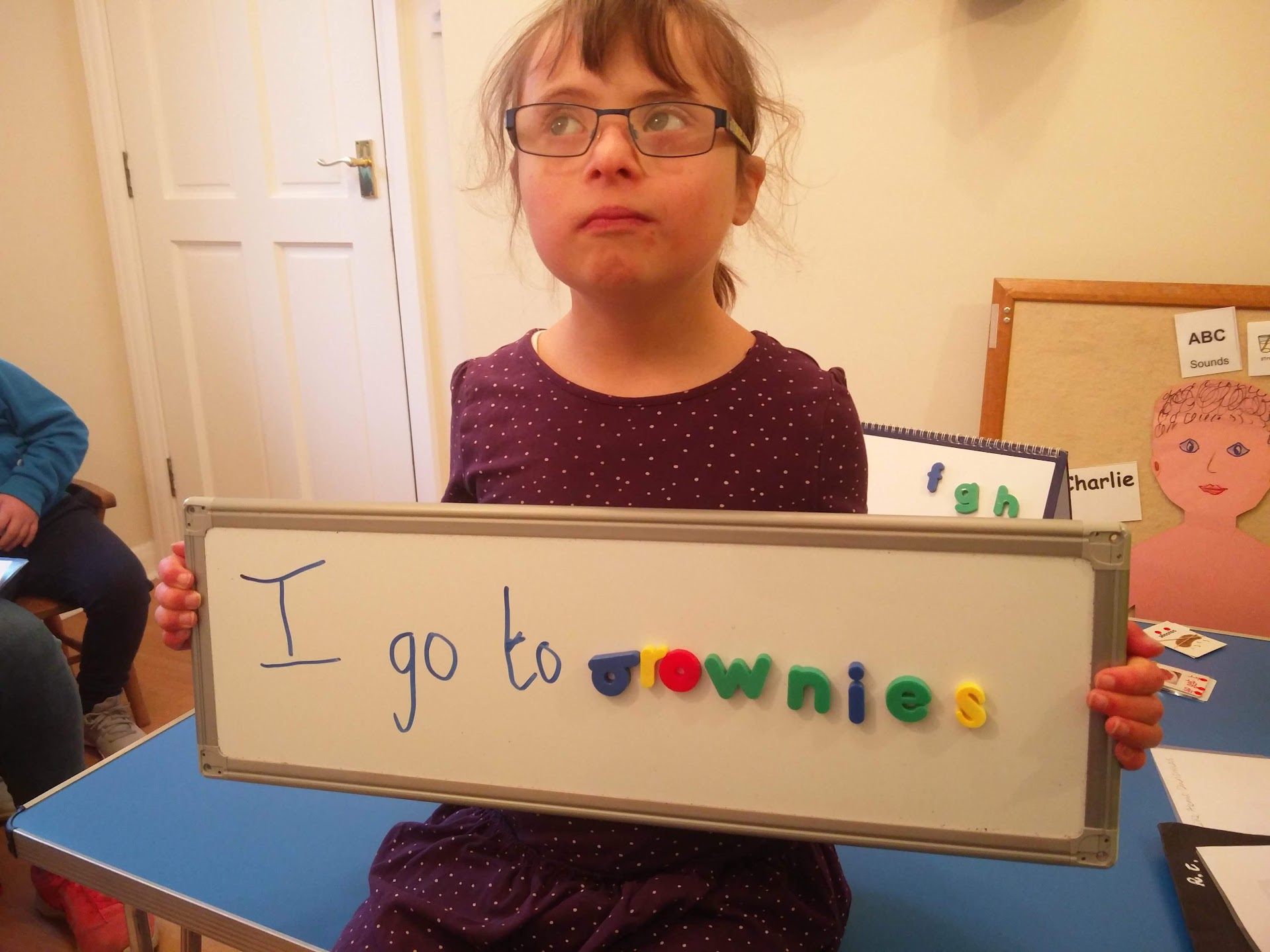 Up on speech and communication
We run a program of subsidised speech and communication groups run by our trained co-workers
Up on who we are
We are a small charity run by fellow parents of children with Downs syndrome and supported by a active board of trustees
The Team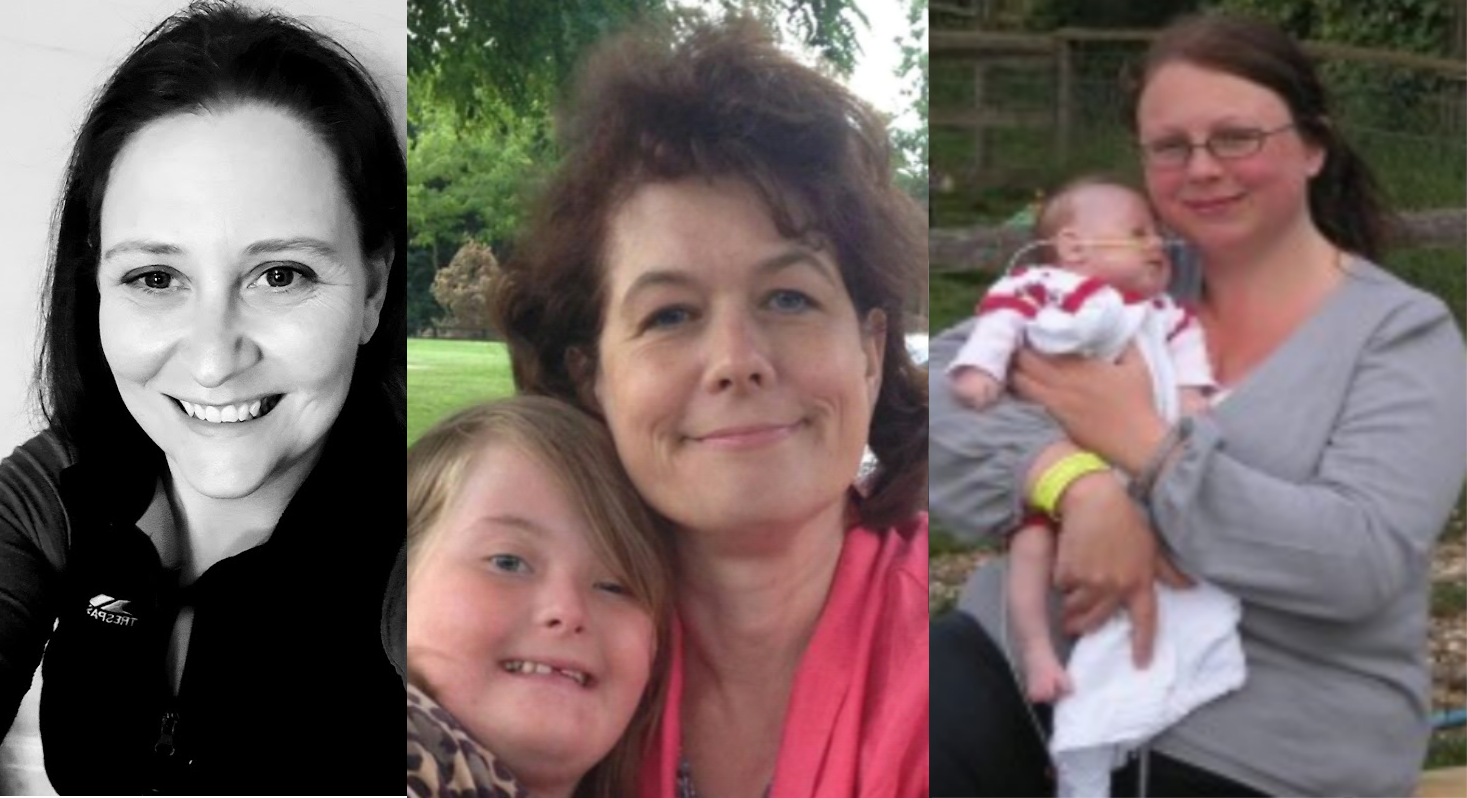 Donate to us
There are several ways of helping the charity
Summer Boat Trip 2022

Climb Aboard The Sheldrake 3. Sunday July 19, 11am to 9pm. Up on Downs is pleased to once again offer out members the opportunity to spend a lovely day sailing down the canal. Enjoy a picnic lunch and craft on board, hop off and help with the locks or just feed the ducks and enjoy the scenary. A popular event with limited numbers, booking is essential. Please email enquiries.nhdowns@yahoo.co.uk to secure your booking. Wheelchairs can be accommodated, please let us know your needs (including dietary) upon booking.

St Albans Half Marathon 2022

12th June 2022 We are really looking forward to once again be involved in the St Albans Half Marathon this year. We will be fielding a team of 'cheer marshals' to help encourage the runners and walkers and add to the great atmosphere—let us know if you would like to join us in cheering or

SEN Youth Club 2022

Calling all secondary schoolers around North Herts and Stevenage! We have been successful obtaining a grant to open a new SEN youth club in Hitchin on Friday evenings from next term. All activities will be free for secondary age young people with SEN. More details will be available soon.